Welcome to our "Roo Roos and Wiggle Butts" Newsletter download page!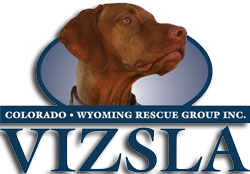 Our newsletter is published quarterly. Right now we are in the middle of updating our website and plan to add several years worth of newsletter. Our "Roos Roos and Wiggle Butts" newsletter is chock full of interesting articles, that you will want to read over and over again.
If you would like to help with the newsletters, either writing articles or taking part in the compilation and completion please contact us at cowyvrg@gmail.com or phone our President, Teila Gilchrist at: 785-221-9529. Thanks and enjoy!
These newsletters are all PDF's. You will need the free Adobe Reader to open them.